Best Tree Service is a family-owned and operated company with over 40 years of combined experience in all facets of the Arboriculture industry. Started in Abilene, Texas in 1994 Best Tree Service LLC has grown from a local operation serving Central Texas to a company that is able to mobilize and service most of the continental US. Best Tree Service LLC now specializes in residential, commercial, and governmental land clearing services. We have been members of the Abilene Better Business Bureau for over 20 years.
Best Tree Service LLC is proud of the West Texas roots the company has developed. At Best Land Clearing our goal is to give our clients the most outstanding customer experience possible and to leave their property exactly the way they envisioned its transformation. We value the safety of our crew and the environment they are traversing on above all else. After safety our focus is quality and production as we continuously strive to achieve a peerless level of execution in both. We provide our clients with powerful, well-maintained equipment that suits their project size and handles the job effectively. Our operators have the expertise and knowledge to put these machines to work beautifying your land. We are a family- owned establishment with over two decades of operation and we'd love the opportunity to earn your business. Contact us today for your free estimate.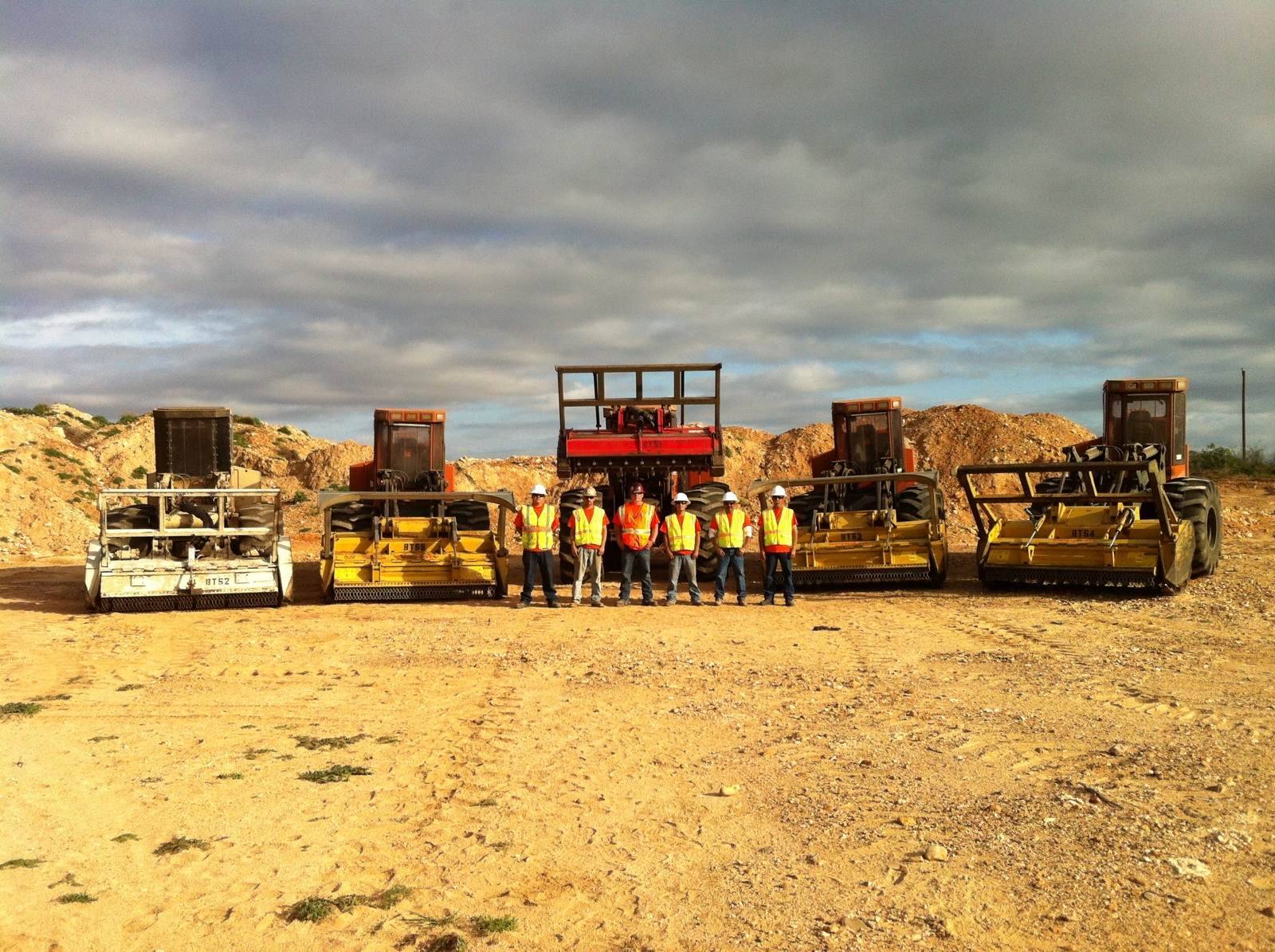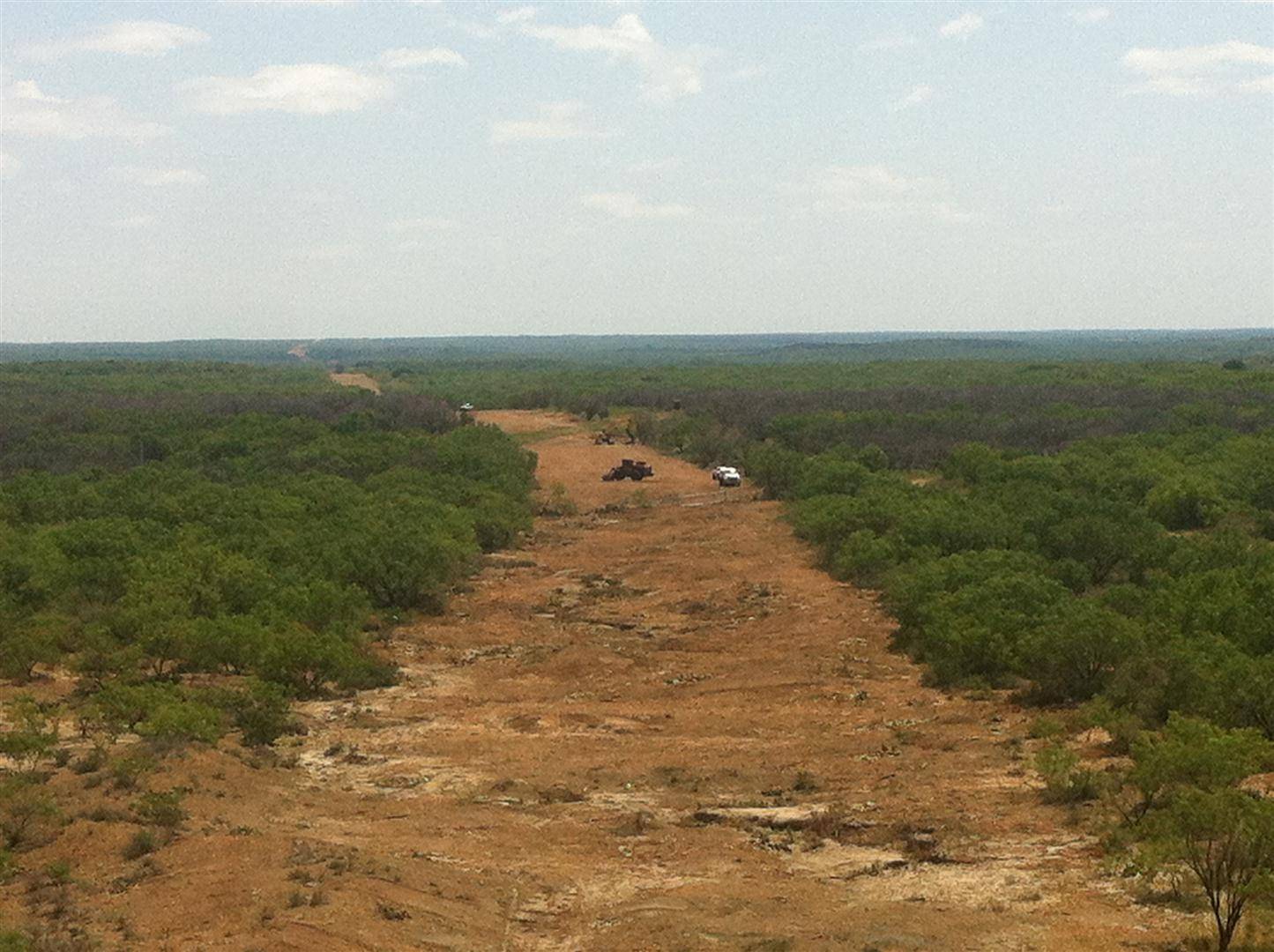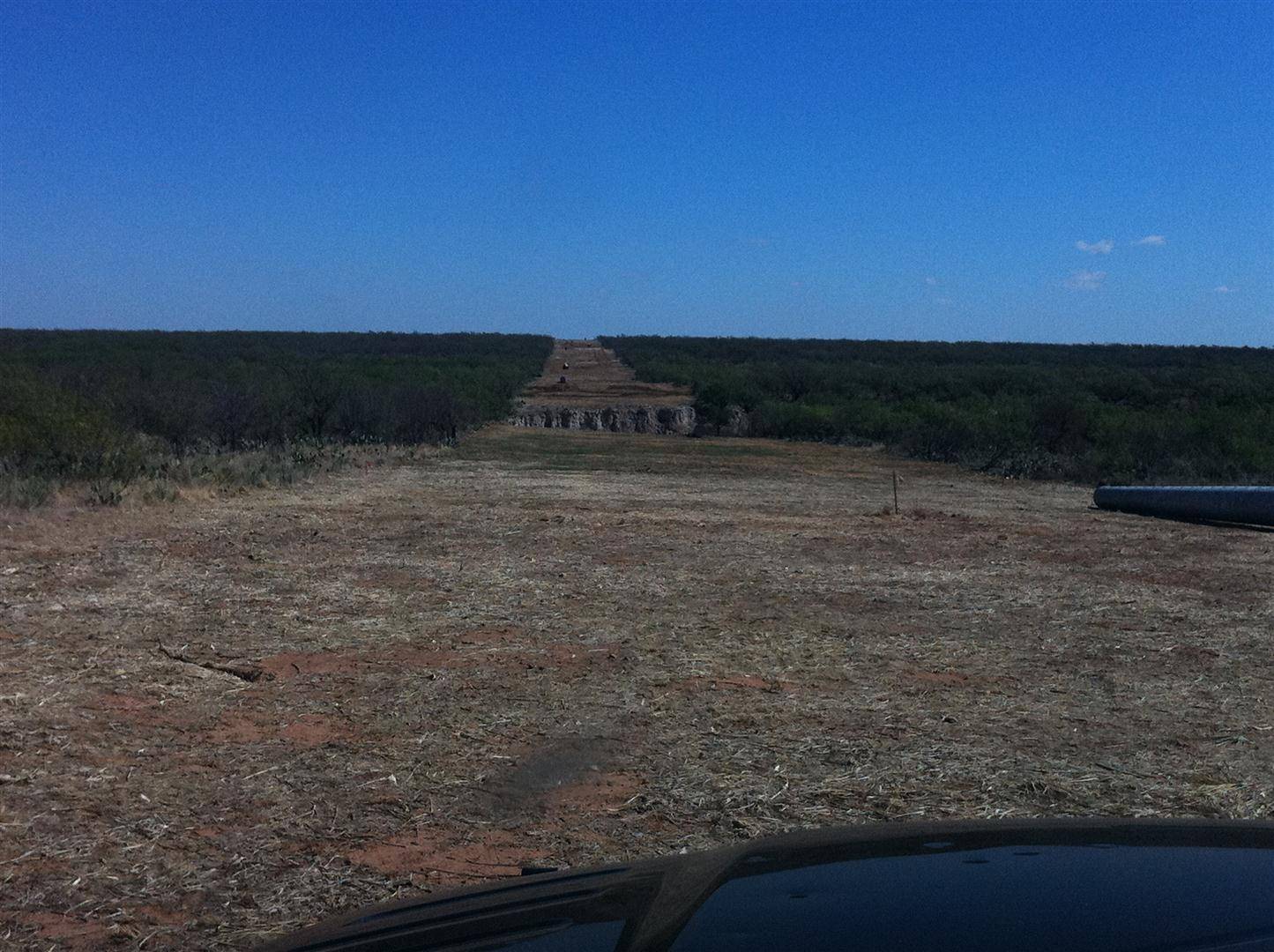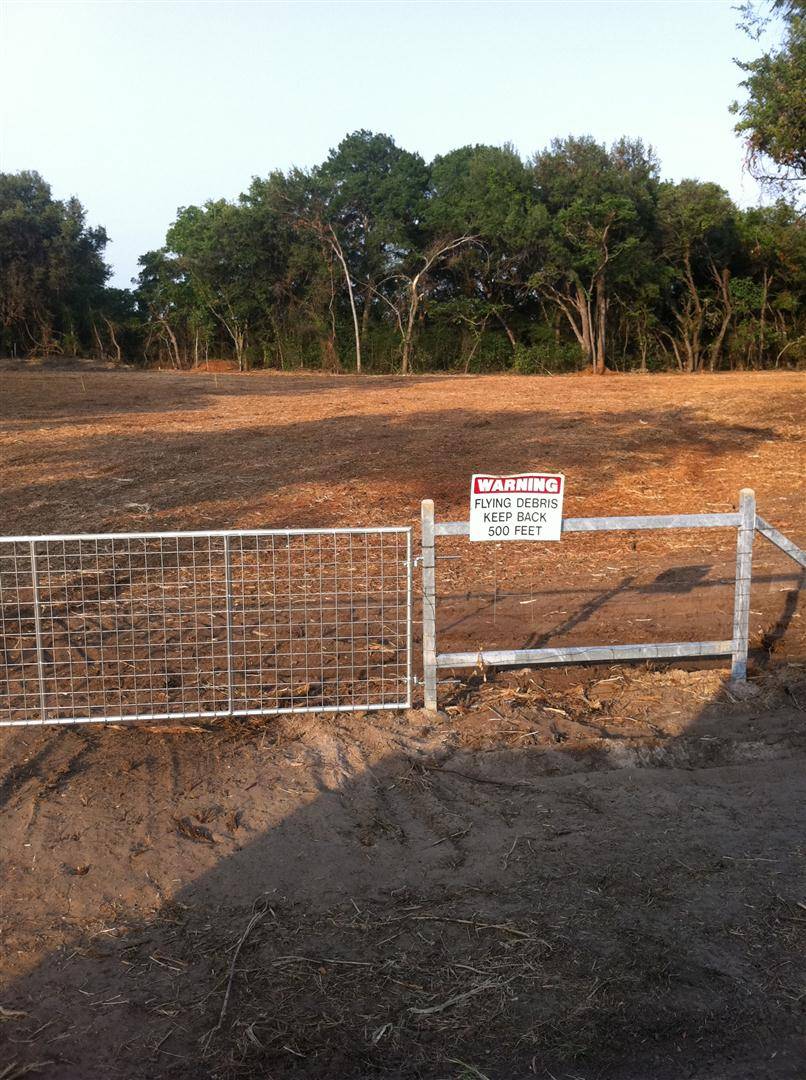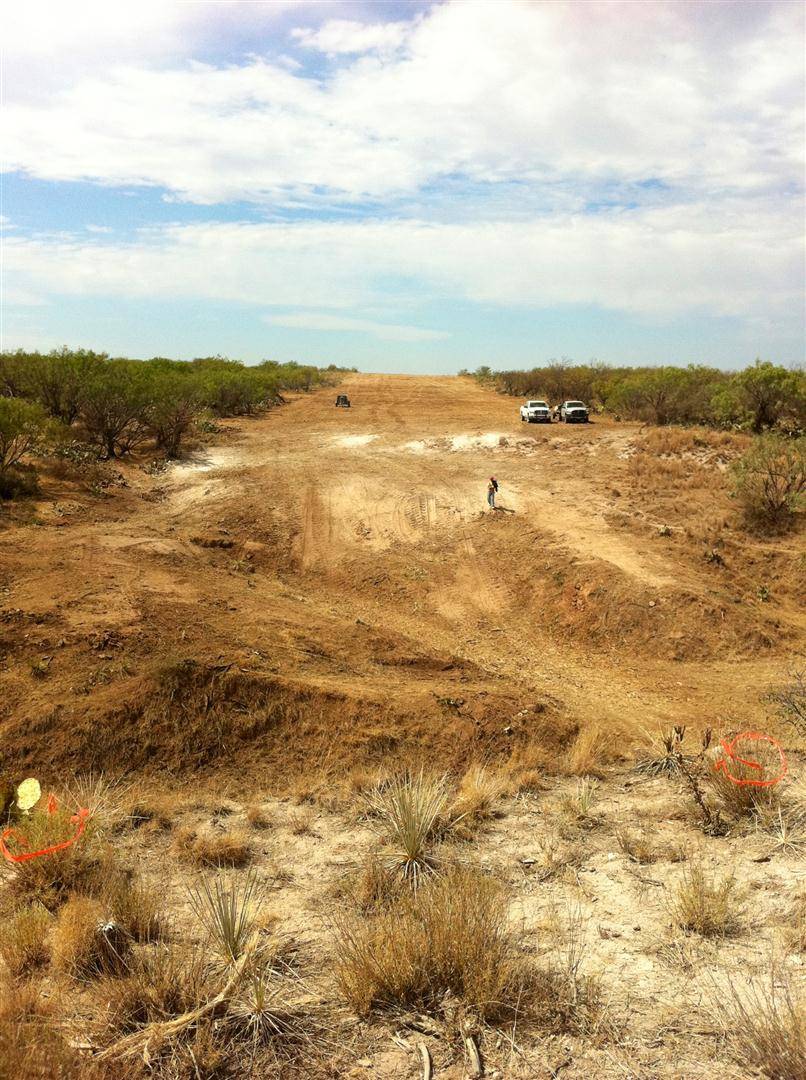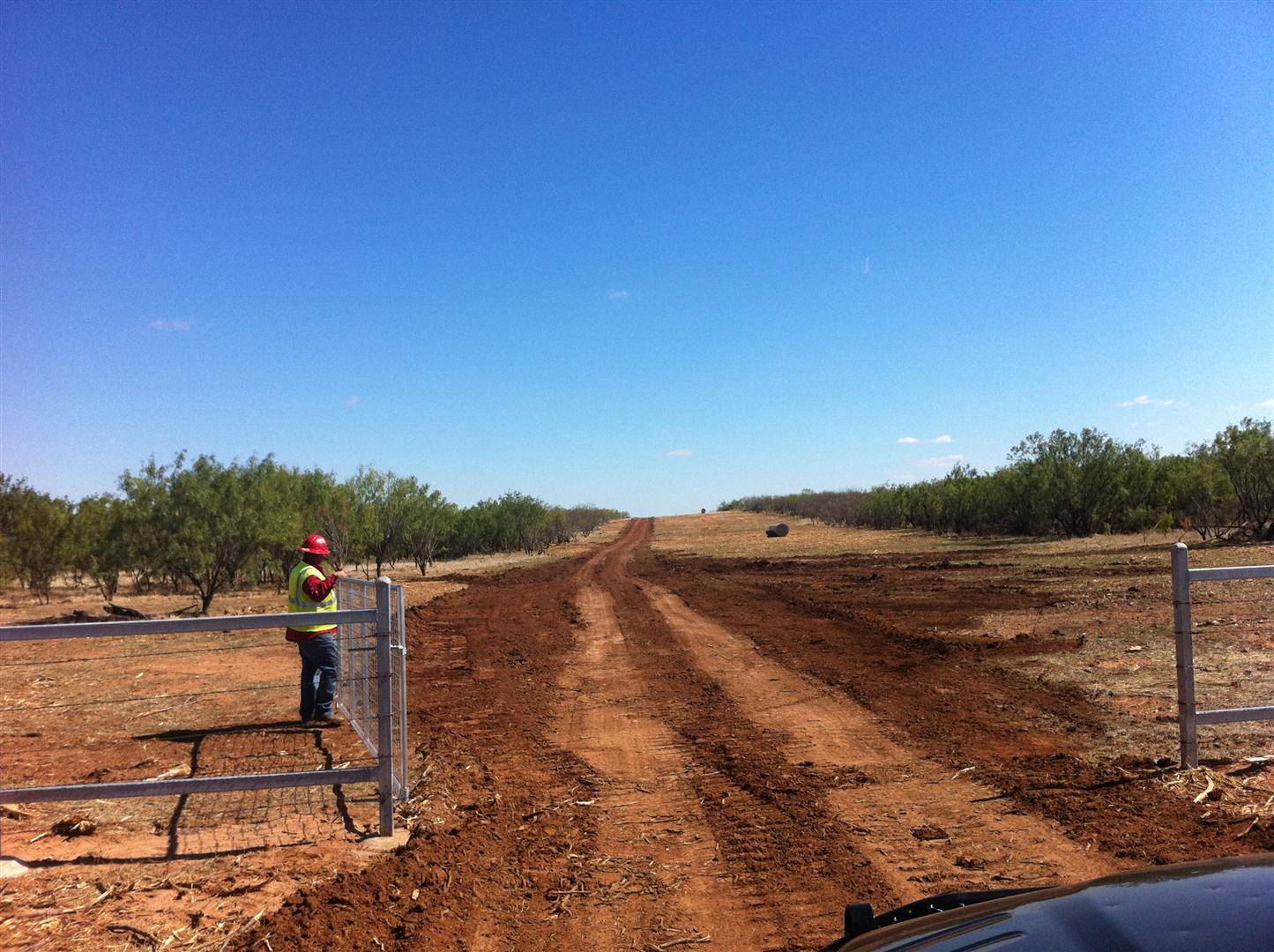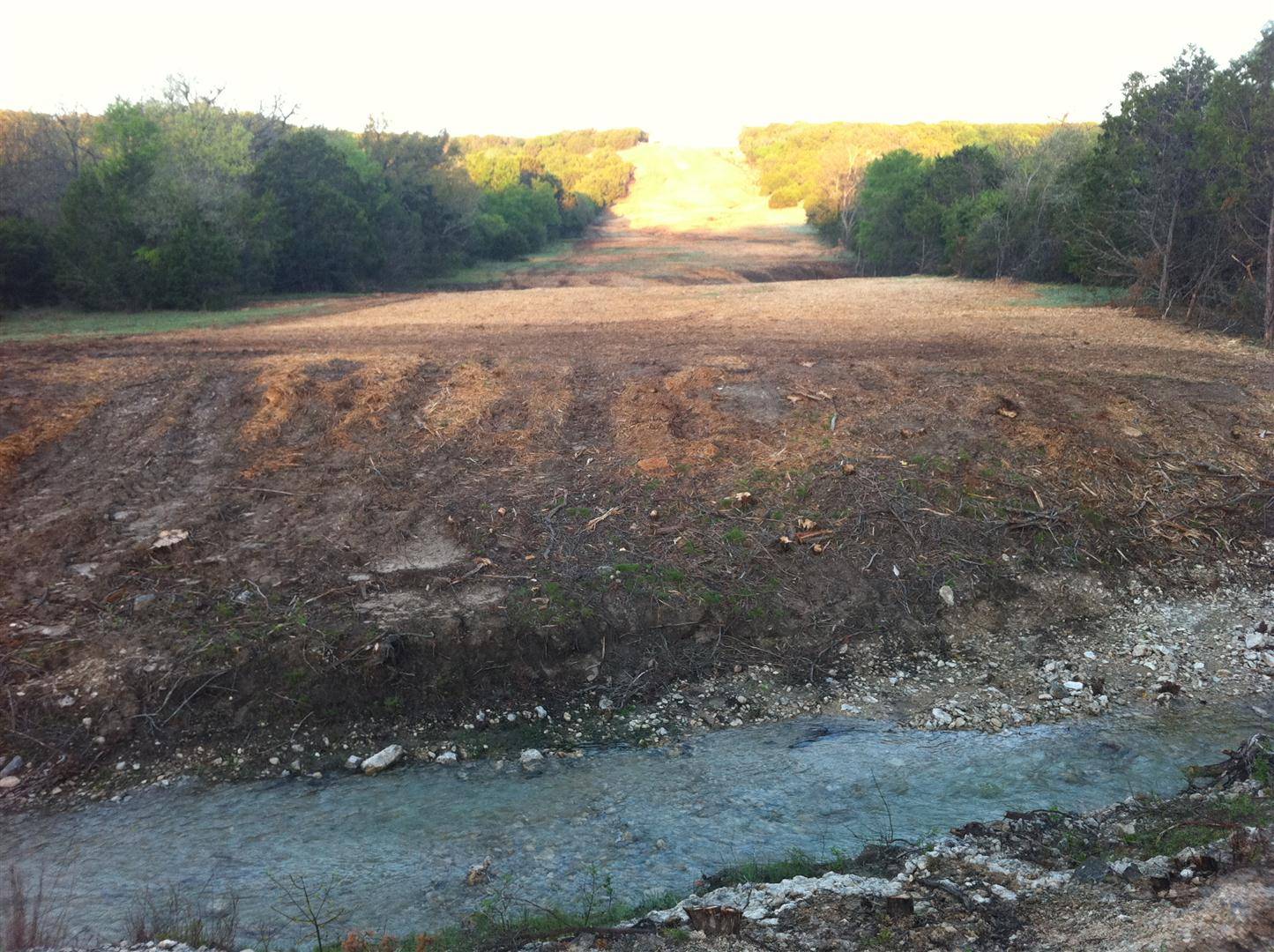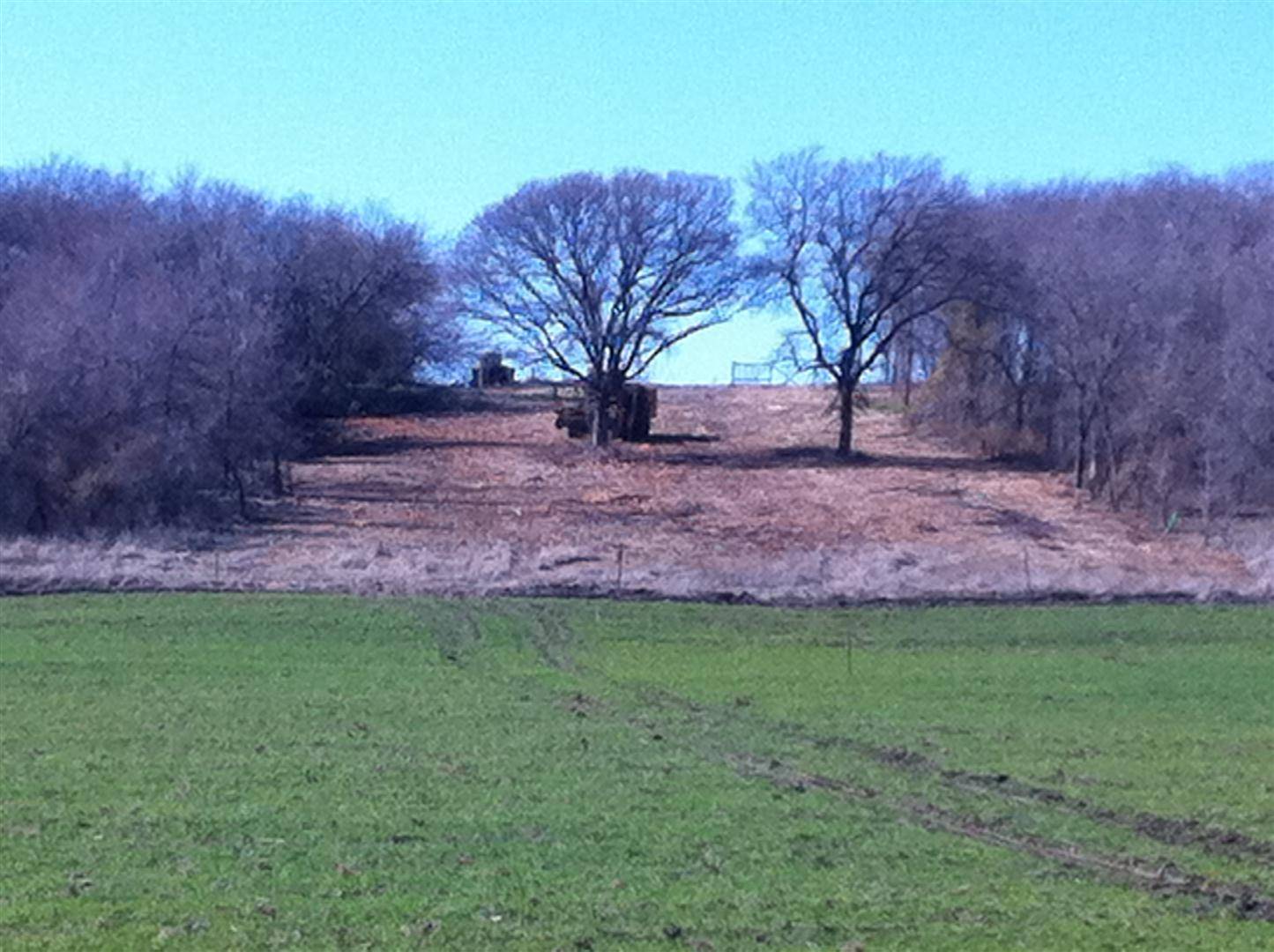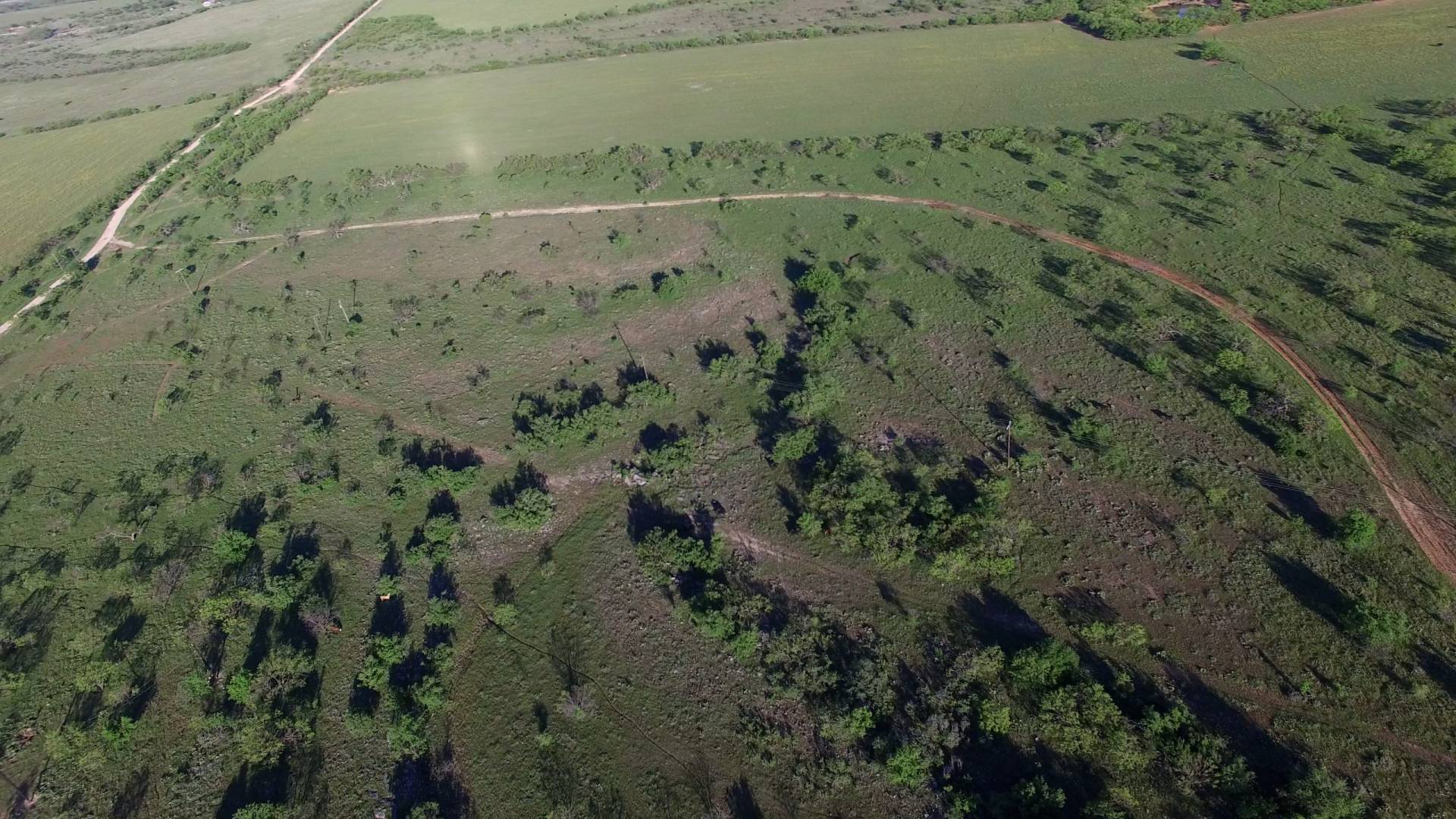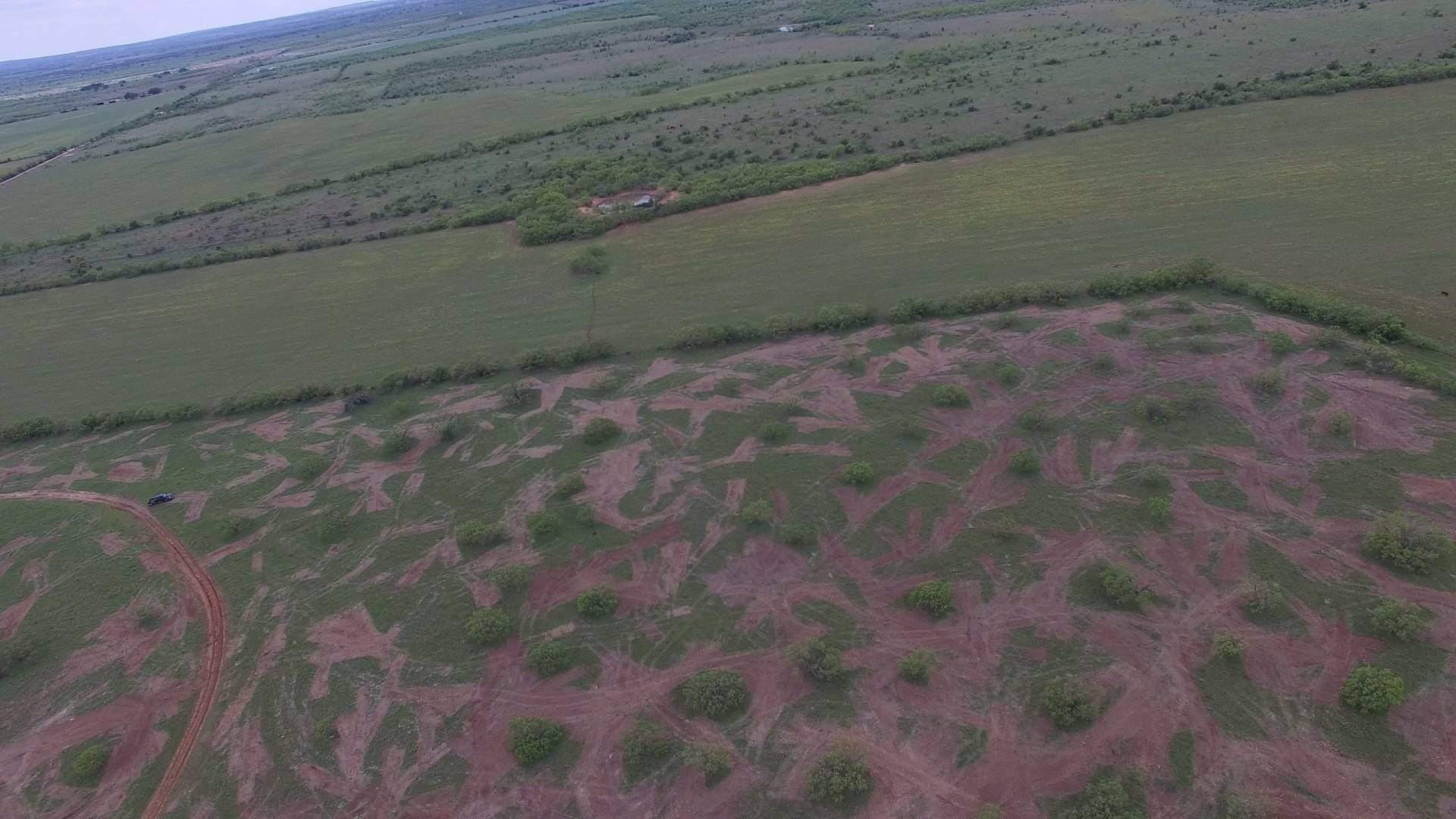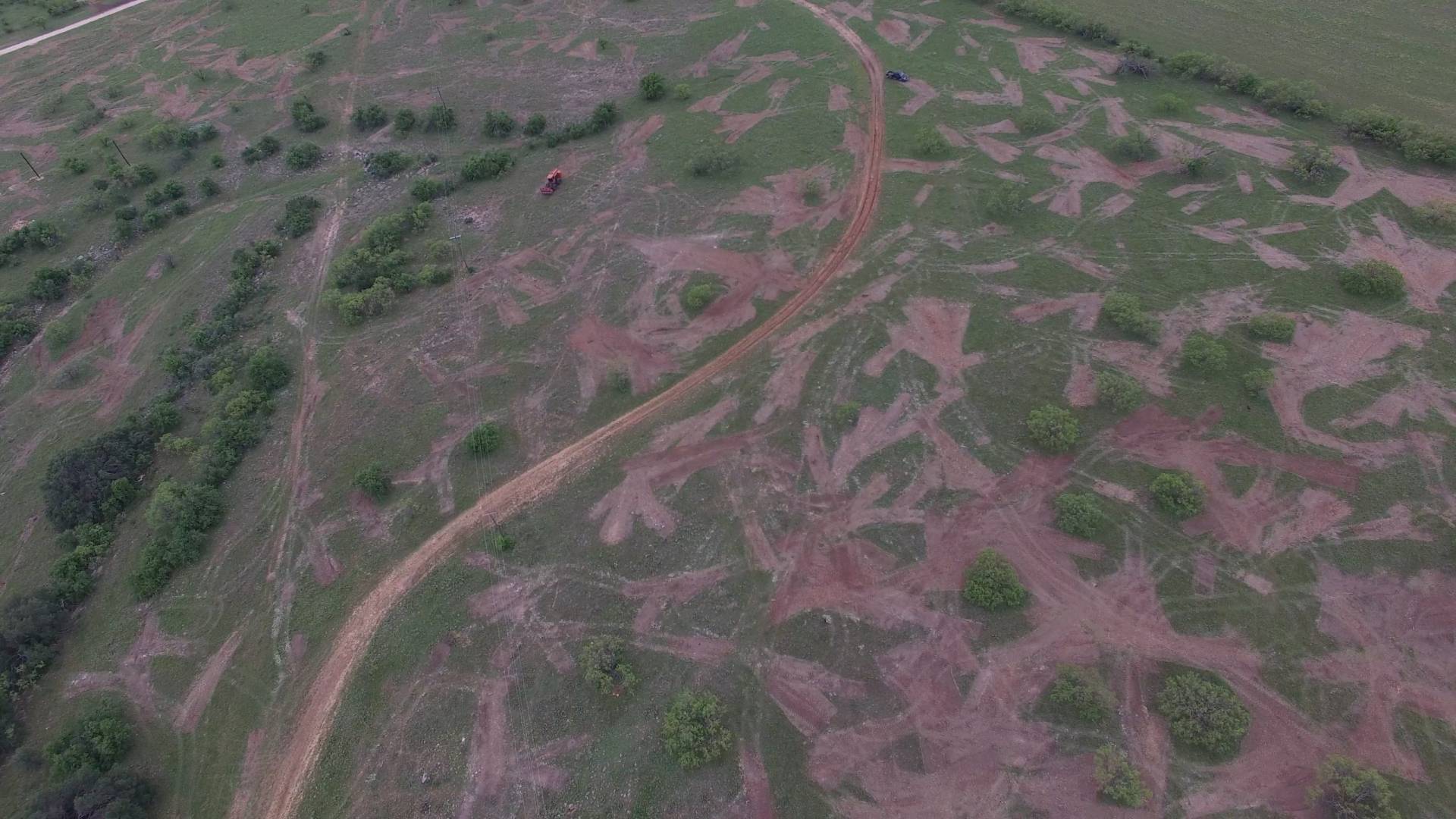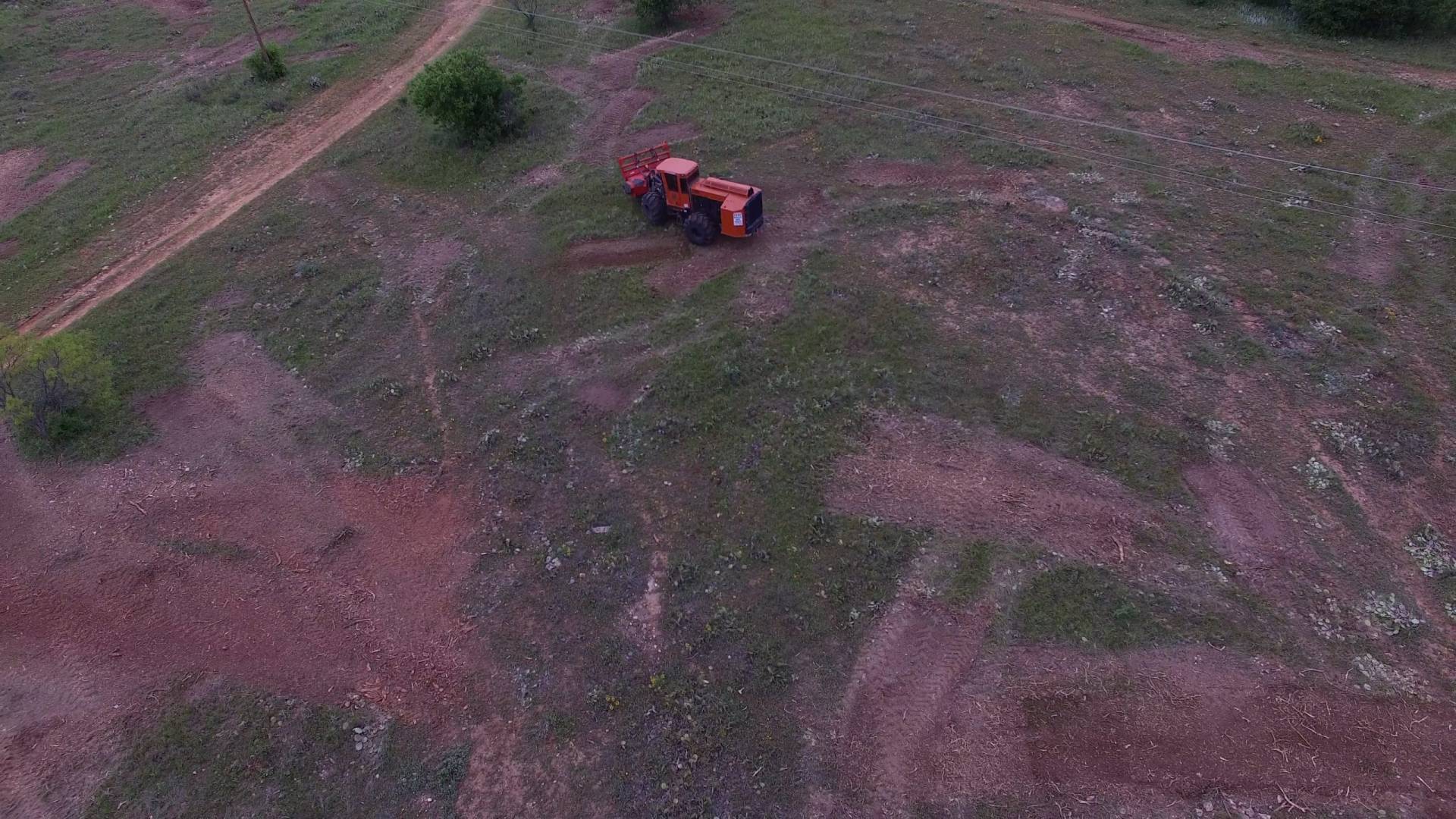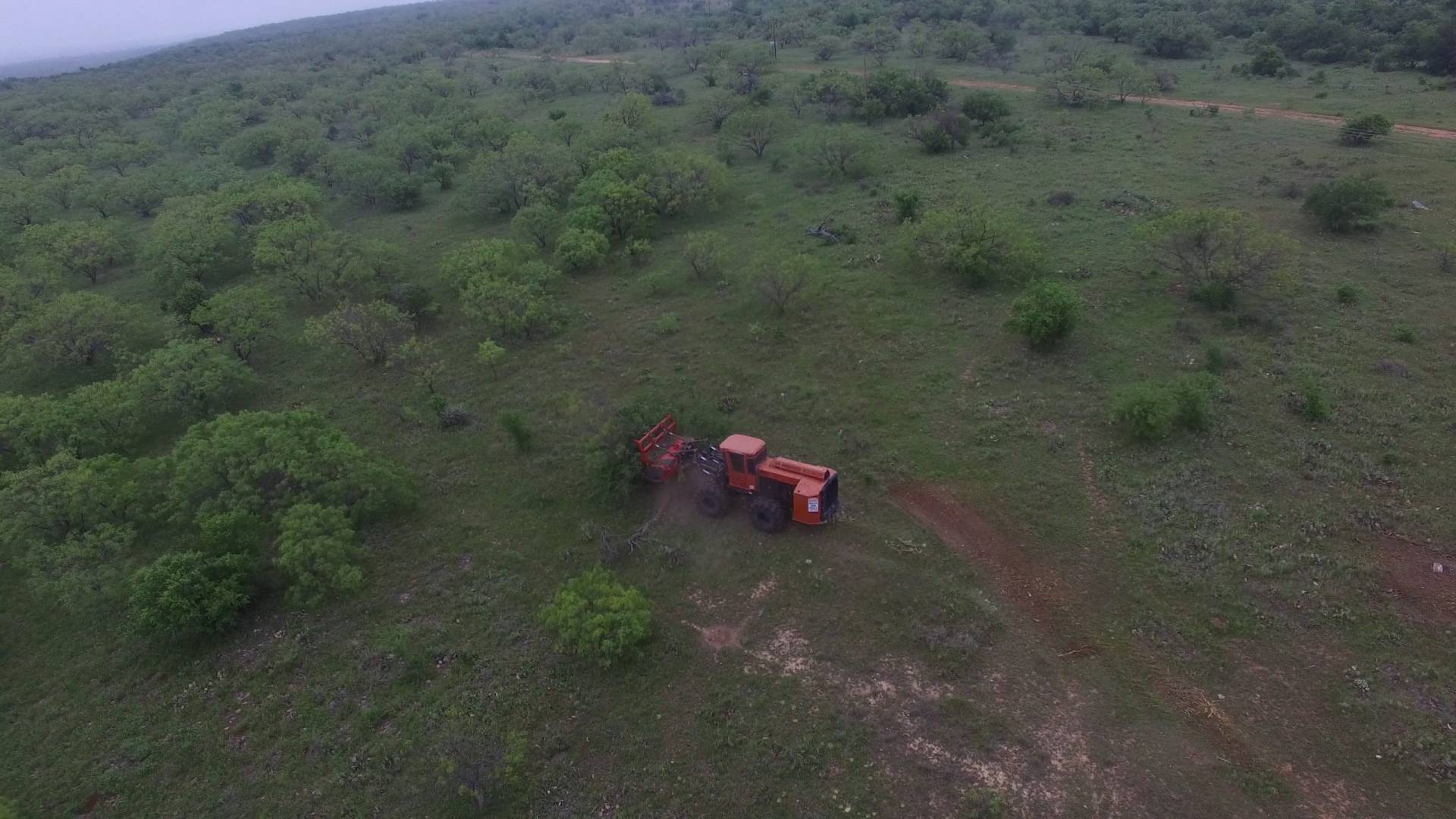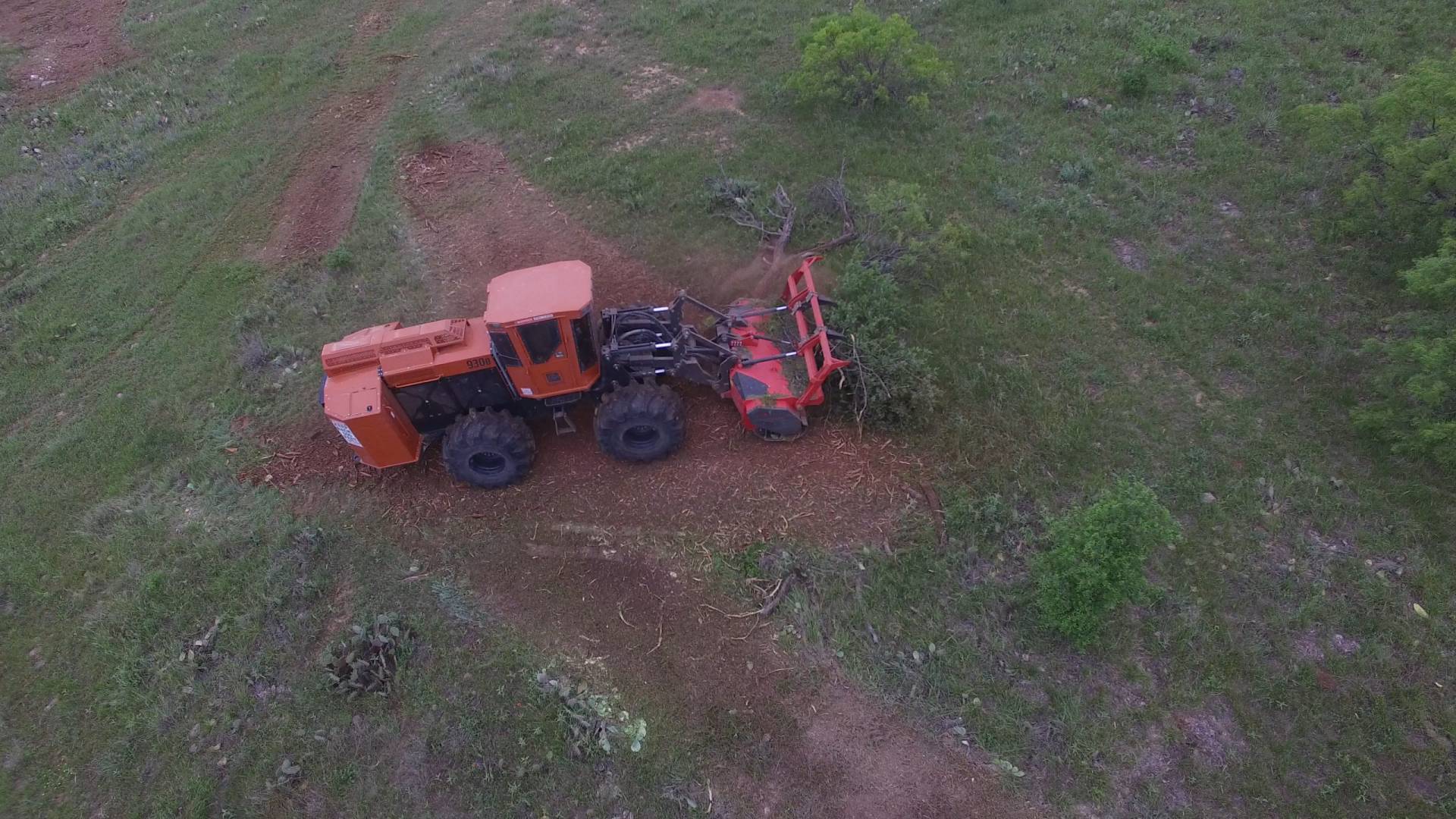 DJI_0001.MOV.00_06_46_20.Still002
DJI_0001.MOV.00_07_18_02.Still004
DJI_0001.MOV.00_08_21_07.Still006
DJI_0002.MOV.00_00_29_24.Still001
DJI_0006.MOV.00_01_09_13.Still004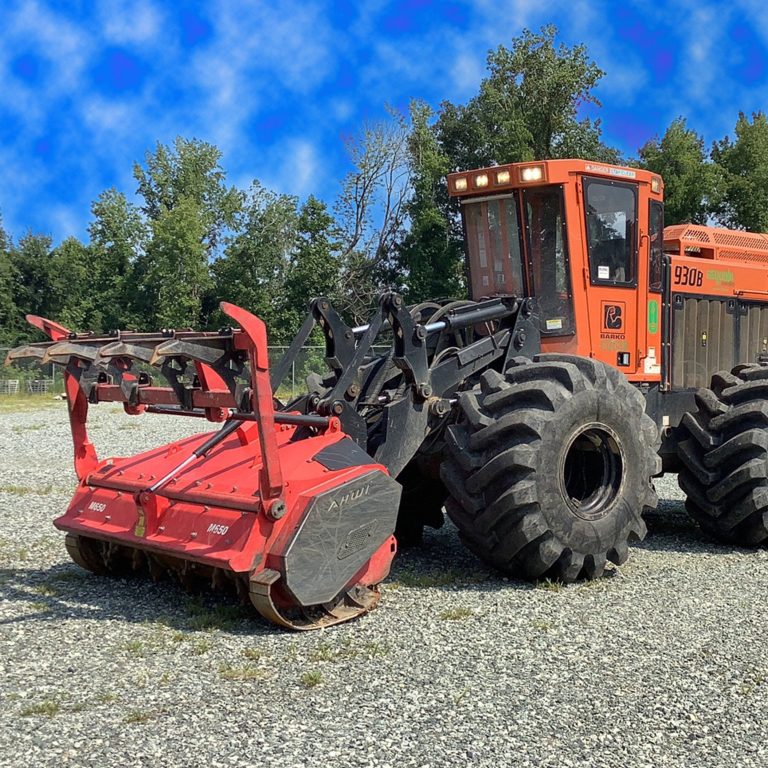 In 2013 Best Tree Service LLC sold its residential tree trimming business to Best Tree Service Pros LLC. A tree trimming link has been provided immediately above for customers that need the residential service that we previously offered.